Why FieldClock
FieldClock was built by farmers, for farmers. Our initial goals were simple data collection in the field, paired with easy data management in the office. It wasn't long before we realized others were looking for the same things, so we decided to open our platform up. What followed was a fruitful collaboration that's still continuing to this day.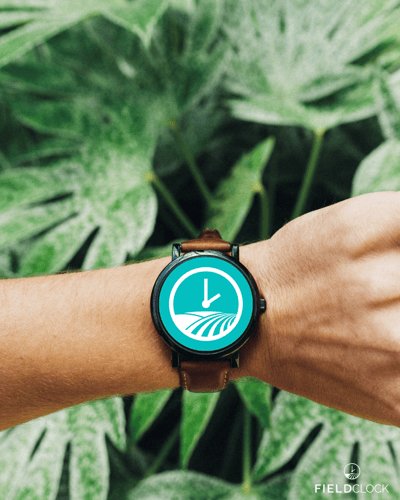 FieldClock recently featured in
Good Fruit Grower!
FieldClock was recently featured in Good Fruit Grower! We talk about the importance of farm labor management and how labor laws are impacting the cost of labor. Check out the full article on page 13 of the May Issue.
Employment
Empowering employees
Empowering employees through total transparency is at the core of our philosophy. As such, we built an entire product specifically to help make this happen. Employee Portal allows all employees, regardless of location or time of day, to check their hours and piece counts so you no longer have to post activity sheets in centralized locations.
A wholistic approach
Our suite of solutions range from field work to warehouses, offices to on-the-go.
Employee Onboarding
Onboarding with Harvust
Harvust is dedicated to employee onboarding in the same way FieldClock is laser-focused on managing your day-to-day labor. Rather than reinvent the wheel we parterned with Harvust to bring you the best of both worlds via a streamlined integration.
Read more
In the field
Simple data collection
Punch cards and timesheets are a thing of the past. Our simple badging system takes care of two birds with one stone: clocking employees in and out as well as recording production. All data are immediately saved to the device itself, then subsequently synced with our servers and is accessible via the Admin site almost instantly.
Read more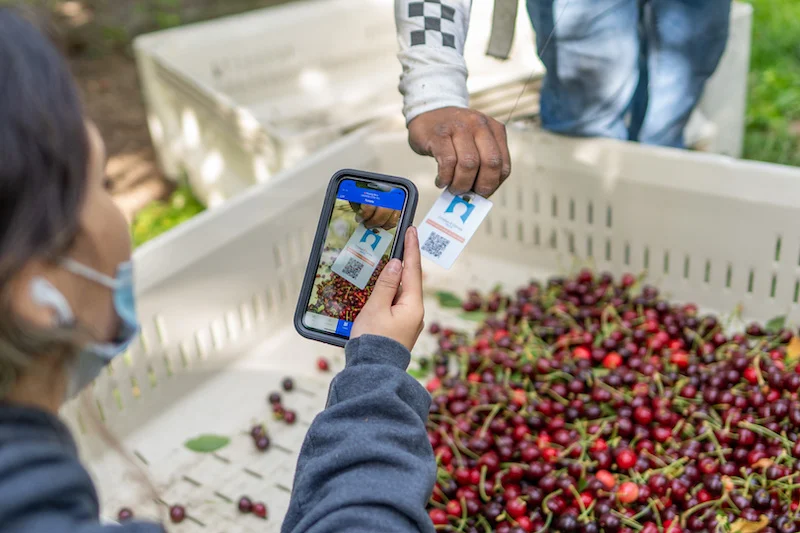 ---
At the office
Robust data management
Our administrative portal has all the tools to effectively manage any size operation. View field costs & productivity. Grant role & field-based permissions. Integrate with your specific payroll such as Kronos, Compu-Tech or Farmers Office. View labor and production stats in real-time.
Read more
FieldClock is going to revolutionize the way we do harvest.

Kyle Mathison, Owner, Kyle Mathison Orchards
Payroll Processes
$602,668,417
Pieces Tracked
163,117,487
Security & Compliance
We've got you covered

From encrypted communications to secured browsers, and national and local wage requirements to government and state audits, FieldClock ensures you're not only safe from malicious attackers, but are also in compliance and prepared for anything else that might come. 🙂