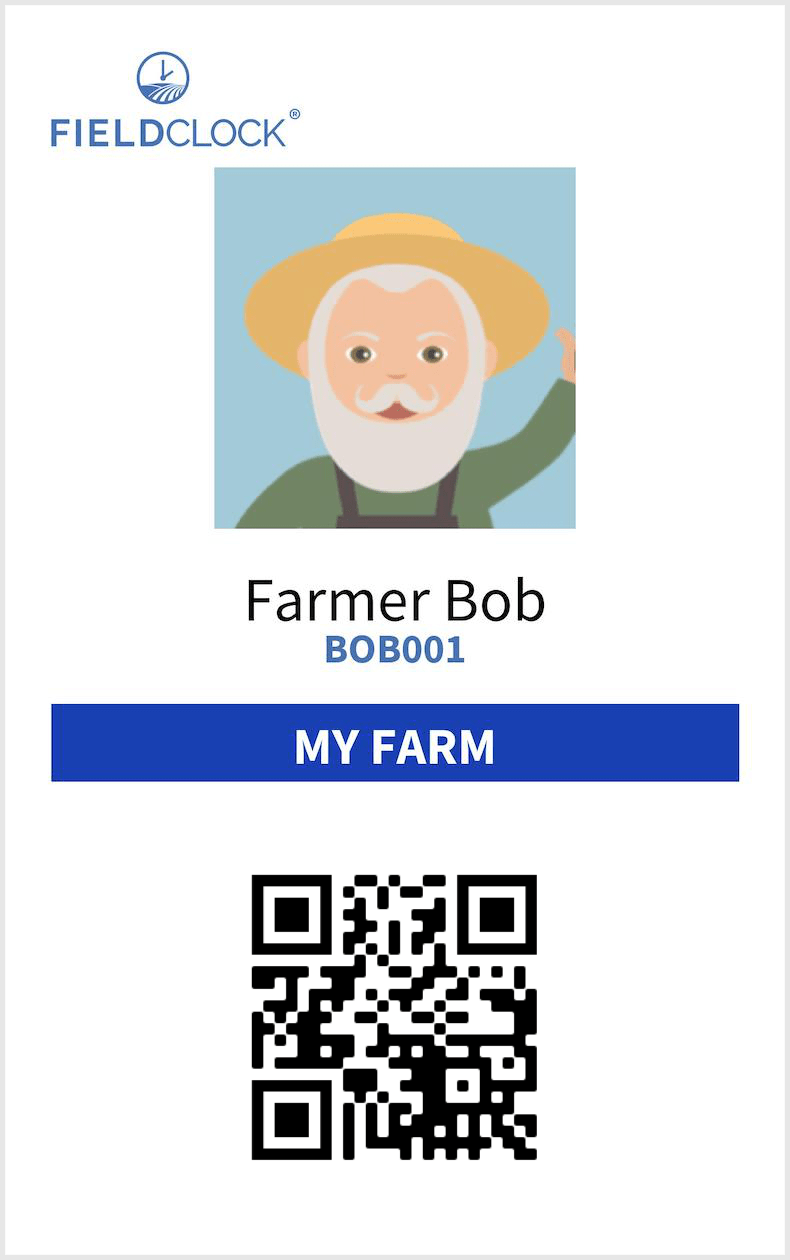 It all starts with a badge
Timesheets & punch-cards are a thing of the past. FieldClock's badging system effectively takes care of both time tracking and recording production while sparing you mountains of paperwork. All it takes is the swipe of a badge.
---
An app to take the load off
Our software lets you easily manage Production, Crews, and Quality Control in the field with no proprietary hardware. Put your current devices to work
Kiosk
Kiosk for warehouses
Easily manage your warehouse labor with FieldClock Kiosk. Simply configure the available tasks for the given location, mount in a convenient location, and let your employees clock-in/out at their leisure. No need to be there.
When an employee clocks in, Kiosk checks to see if a job already exists for the current date and location. If so, they're clocked-in. If not, a new job is created using the Kiosk configuration. It's that easy.
We're always improving
From providing better access to those who need it to enhancing syncing for those with poor cellular reception, we're always looking to make our products more efficient, simple and secure.