Interview
Andrew Sundquist
We can more easily reconcile what we pay and what we produce. Daily reconciliation during harvest is now a piece of cake as the totals are easily viewable once the last bin is scanned. Our new process is much simpler and much more refined...
Andrew Sundquist, Owner, Sundquist LLC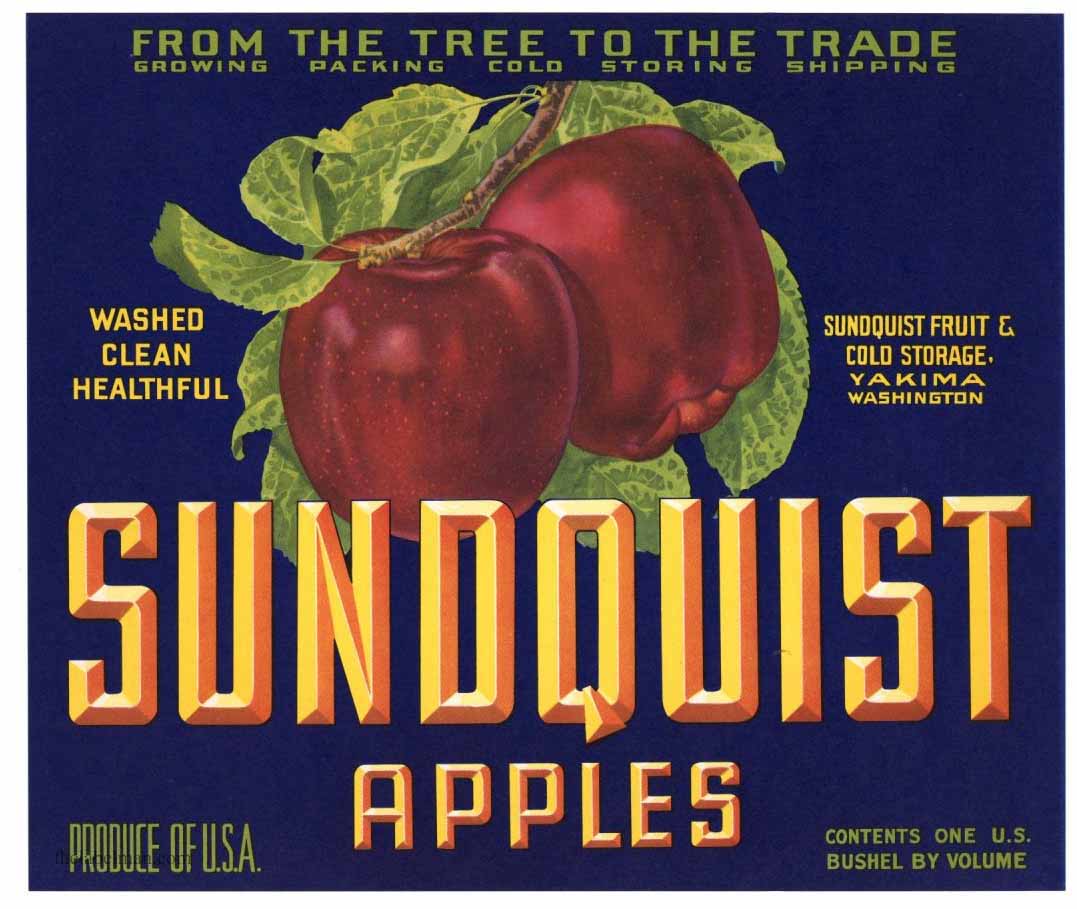 Testimonial
Orchard View, Inc.
We found FieldClock at the 2017 NW Hort Expo. Once we got our implementation up and running, it was very obvious that the app was created by orchardists for orchardists. We appreciate FieldClock's willingness to listen to our suggestions and to work with our HR/Payroll vendors .
Trudy Lupkes, Accountant, Orchard View Inc.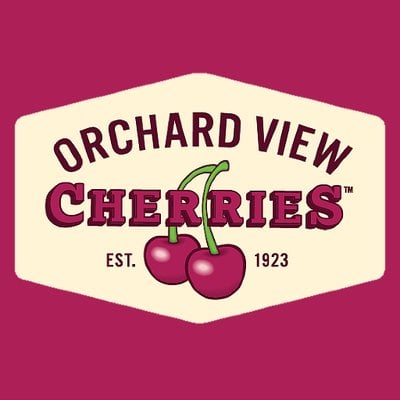 Testimonial
Above the Dirt, Inc.
Using FieldClock has cut our time in half, if not more, on payroll entries. The input errors from unreadable handwritten records are no longer a concern. Crew bosses are happy on how much of their paperwork has been omitted by using Fieldclock.
Sherri Burris, Office Manager, Above the Dirt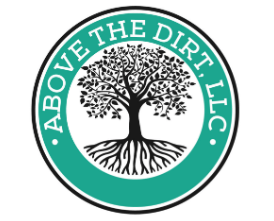 What people are saying...
FieldClock is going to make us more efficient in the field with payroll.
The account set up and training was excellent and very helpful for a successful implementation.
FieldClock has cut our time in half, if not more, on payroll entries.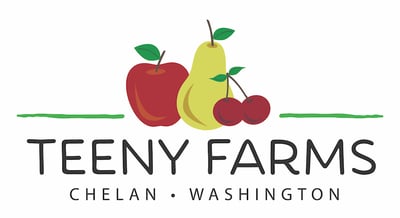 FieldClock has been a great addition to our farm. From the very first meeting to day to day application the entire team has been amazing to work with.We discovered that our employees had been rounding there work day up to the next hour. So an employee that worked 8.10 hours would claim 9 hours. Once we discovered this we ran a little math scenario and discovered that this could amount to an extra $80,000 a year in hours we would be paying employees for hours that were not worked!! Incredible. The ability to track all sorts of data is a critical part of our farm, Fieldclock gives us the tools to do this. They have really spent the time to make this a tool that the farmer can use. FieldClock gets 5 out of 5 stars in my book.
Joe Britton, Foreman, Teeny Farms Inc.